Which Doodle is right for your family?
Meet our AussieDoodle Puppies
AussieDoodle: The Intelligent Athlete.
An AussieDoodle is a cross between an Australian Shepherd and a poodle. If bred and raised correctly, this results in a low to no shedding, incredibly intelligent and loyal family dog. They love boating, swimming, jogging, hiking and learning new things every day. If your family is active and you're looking for a smart, energetic, fun family dog, check out our AussieDoodles.
Read more about AussieDoodle puppies and see photos of the cutest AussieDoodles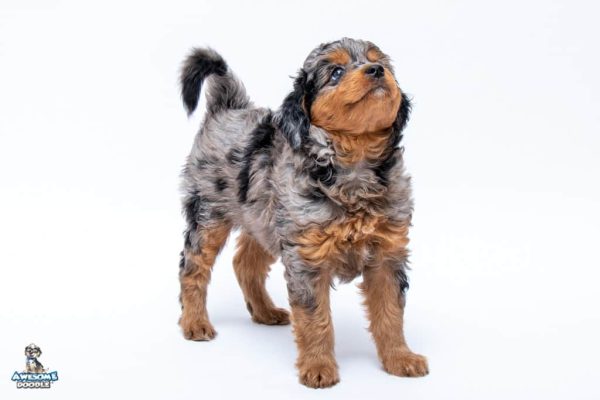 Meet our BerneDoodle Puppies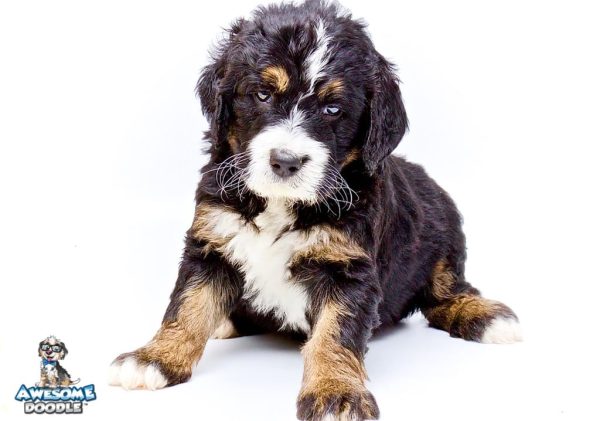 Read our Doodle articles to learn more about the AussieDoodle and the BerneDoodle