Nala is a No Color found F1 AussieDoodle puppy.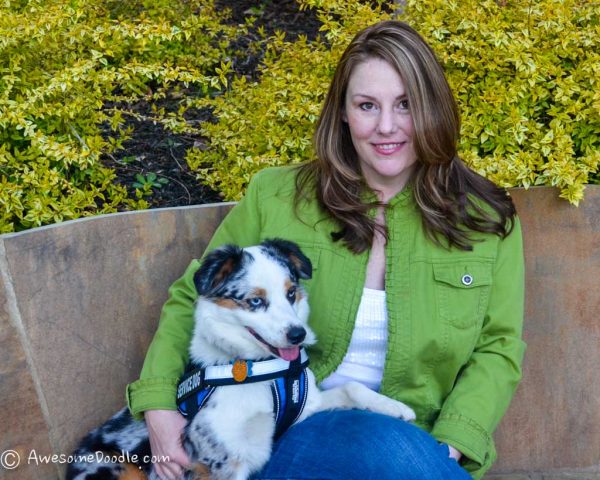 Litter: Cali x Humphrey
Born: January 25, 2020
Breed of Puppy: F1 AussieDoodle
Estimated Size: 20-35lbs
Go Home Dates: November 28, 2020 to November 28, 2020
Nala. See more photos below.
Congratulations to Chelsea on her new little lady! Nala is a female black phantom mini AussieDoodle puppy with rich copper markings. She has a white blaze on her chest that is adorable and little bits of white on some of her toes. We think she will look a lot like her half sister Kimber. There is "No Doubt" you are going to fall in love with this little doodle girl!

Size: We estimate this Cali X Humphrey puppy to be between 20-30 lbs full grown.


Born Saturday, January 25th, 2020.